Event Overview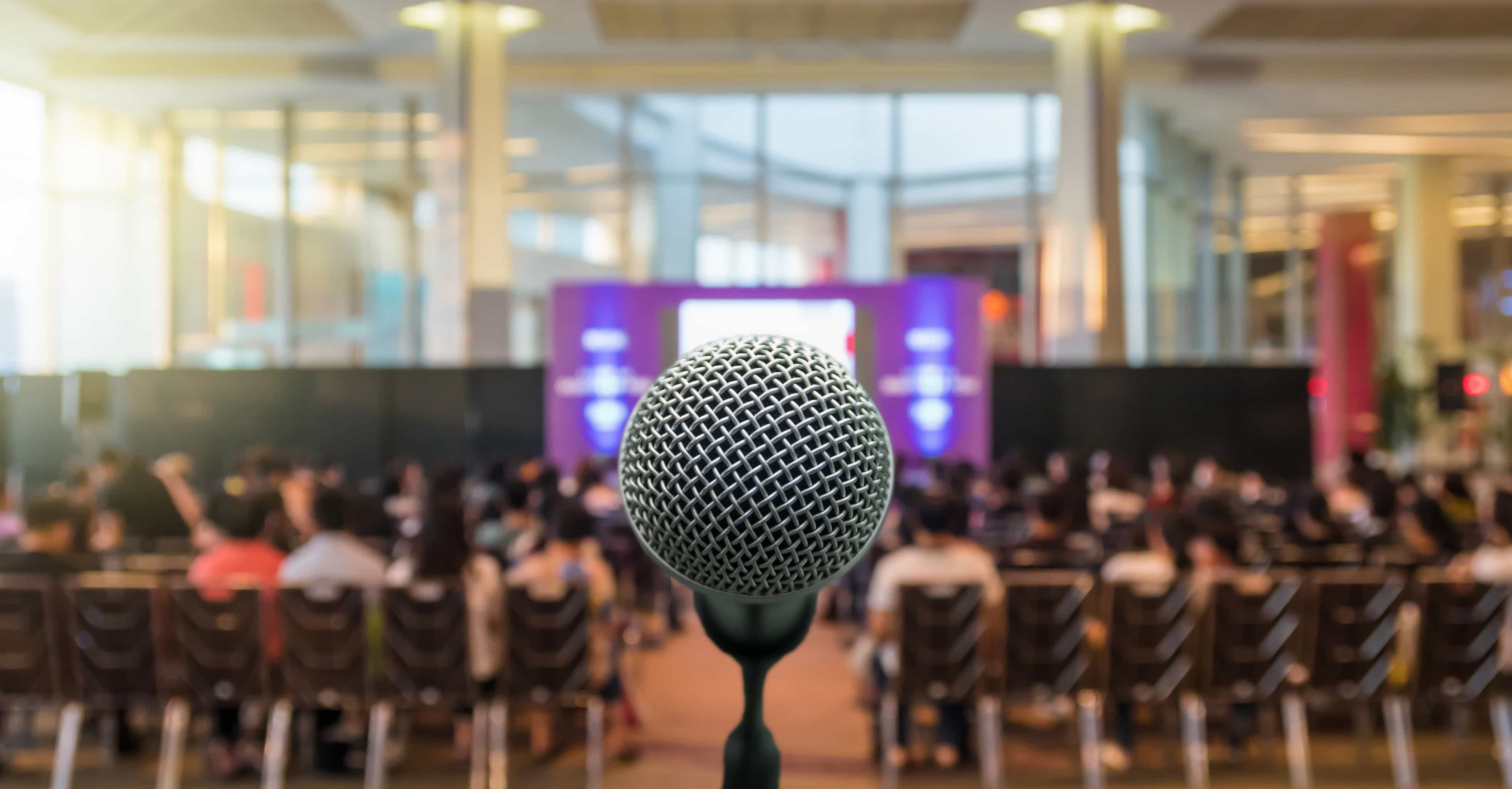 Save The Date
About Aqua Turf Club
Sprawled across 35 acres, the Aqua Turf Club offers the perfect year-round setting for all banquet needs. Their professionally trained sales and banquet staff is renowned for their attention to detail and personalized service.
To register for this event please visit the following URL: http:// →
When & Where
From: Oct 24, 2019 05:30 PM
To: Oct 24, 2019 08:30 PM
Location: Aqua Turf Club


556 Mulberry Street, Plantsville, CT 06479, 06716, Aqua Turf Club.