ACCELERATED AND ADVANCED PAYMENT NETTINGS/OFFSETS ACROSS ORGANIZATION AFFILIATIONS National Government Services is receiving an influx of calls to its Provider Contact Center with regard to recoupment of AAPs with providers questioning recoupments on funds they...
read more
Connecticut on the Verge of Launching a Statewide System to Electronically Share Patient Health Information It has been a long time in coming but it looks like it is finally here - a statewide health information exchange that will share clinical information across all...
read more
Connecticut on the Verge of Launching a Statewide System to Electronically Share Patient Health...
read more
Positions available for physicians at the Frank H. Netter, MD School of Medicine at Quinnipiac...
read more
HCMA 228th Annual Meeting
Thursday, October 22, 2020
VIEW THE VIDEO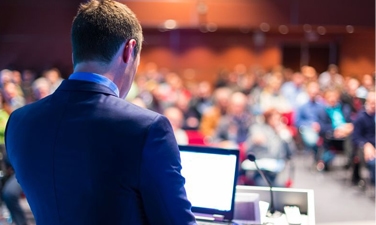 Includes a variety of valuable seminars and events. We offer our physician members and their staffs the knowledge and resources necessary to manage a successful practice.
Looking for a doctor who supports quality patient care in Hartford County? Search our directory of HCMA members for a physician in your community.
HCMA Legislative Happenings
HEALTH RELATED LAWS EFFECTIVE JANUARY 1, 2020
AN ACT CONCERNING PRESCRIPTION DRUG COSTS.
AN ACT CONCERNING PAID FAMILY AND MEDICAL LEAVE.
AN ACT CONCERNING MENTAL HEALTH AND SUBSTANCE USE DISORDER BENEFITS.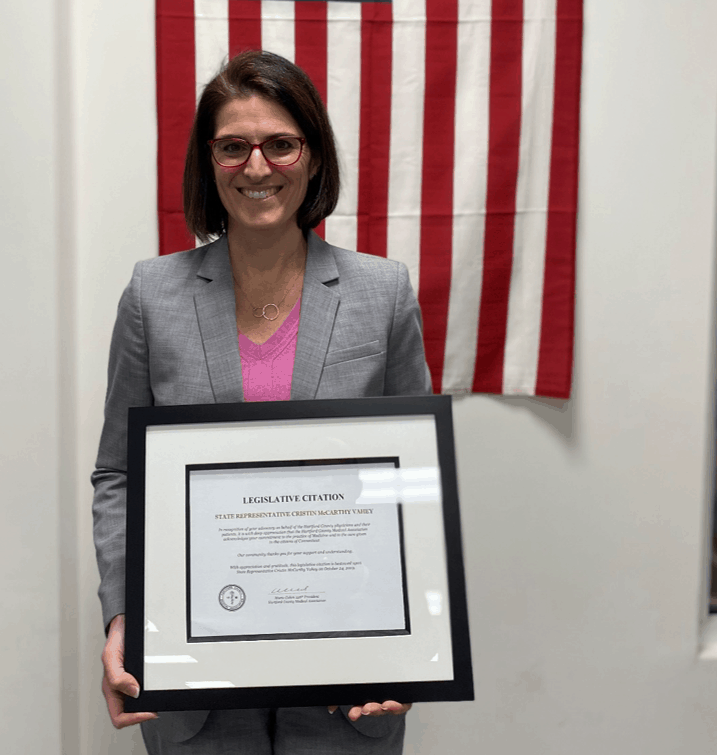 HCMA presented a Legislative Citation
Rep. Cristin McCarthy Vahey (D-Fairfield) on January 27, 2020 for her leadership on the tobacco age 21 legislation that passed in the General Assembly in 2019.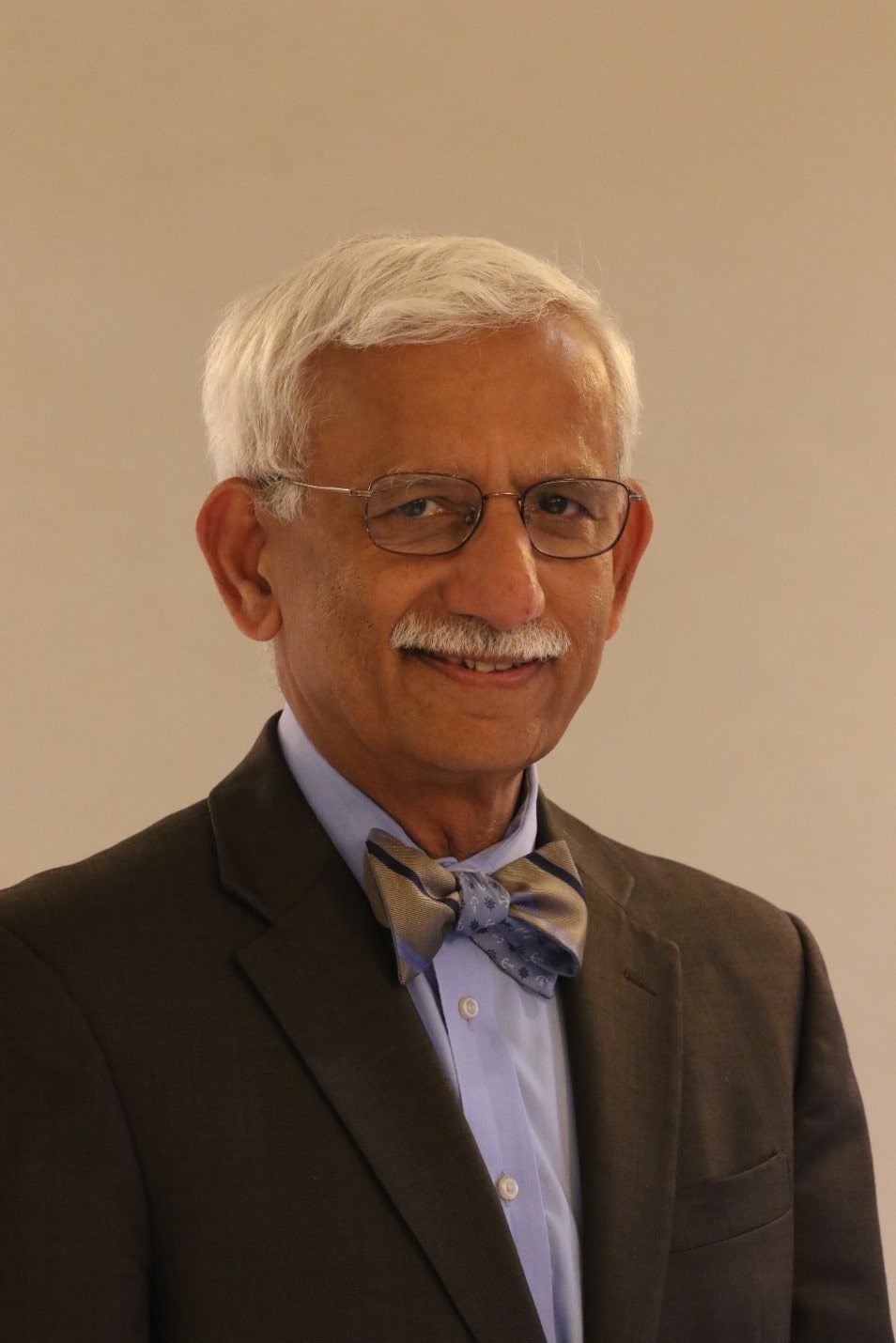 AKELLA SARMA, MD
Dear Members of the Harford County Medical Association.
I am honored to serve as your 228 President.
We live in unprecedented times and are witnessing a pandemic of the magnitude we never faced. But our society has a long history and has been through two wars and the 1918 influenza. Our society served well in those difficult times and we are well-equipped to make through the struggle ahead. This is because of physicians like you who are working on the front lines-and risking your personal safety-to care for those stricken by the coronavirus. You all are true heroes. Thank you for all you do every day.
The HCMA will work hard to serve you all as you continue to take care of the nation's sick. We will coordinate with other counties, state, national and specialty organizations to advance and support practicing physicians.
Under the leadership of Dr. Ghumman we started working with a new management company led by Mark Thompson. We brought in new young members to our board. We are streamlining the services we provide and making our organization fiscally responsible.
We are encouraging medical students to learn about organized medicine and get involved in organized physician groups. And we are recognizing the physicians for their charitable contributions.
As issues arise please do not hesitate to contact me, Dr. Frank Santoro our Vice president or Dr. Laureen Rubino our Secretary and treasurer. We are here to serve you.
Be safe.
Akella Sarma, MD