NEW!   Benefits of Membership in the Hartford County Medical Association
Mandatory CME Courses for Connecticut Medical License Renewal.   Order Form
For online viewing of the videos, go to http://bit.ly/HCMACME (go to CME, OSHA & Compliance, FCMA educational library).  Take only those courses that you may need.  After viewing the videos, download the questionnaires and return with the order form and payment.  We will send you the Certificate(s) of Completion for those programs.
Launch of a Multi-Employer Plan (MEP)
A MEP is a 401(k) solution that will save you time, money and reduce you liability exposure.   Click here for more information.
U.S. House Passes Legislation to Prevent 2% Medicare Cut Until 2022 / Bill Signed by the President Earlier this week the US House of Representatives overwhelmingly approved legislation, H.R. 1868, to extend until the end of the year the 2% -- or $18 billion-- Medicare...
read more
Streamline your Work Flow and Save Time Free Integration to the CT Prescription Drug Monitoring Program The Connecticut Department The Connecticut Department of Consumer Protection Drug Control Division received $1.3 million dollars in funding from the Center of...
read more
U.S. Senate Passes Measure to Prevent 2% Medicare Sequester Cut; House Expected to Follow Suit in...
read more
March 18, 2021 CDC Guidelines For Fully Vaccinated Individuals Even though the Centers for Disease...
read more
HCMA 2020 Annual Meeting
View the Video of the HCMA Annual Meeting and Award Ceremony that was held virtually on October 22, 2020.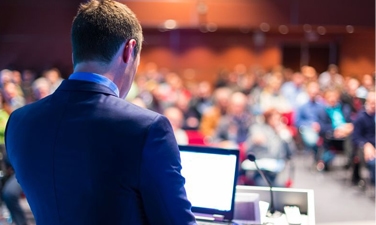 Includes a variety of valuable seminars and events. We offer our physician members and their staffs the knowledge and resources necessary to manage a successful practice.
Looking for a doctor who supports quality patient care in Hartford County? Search our directory of HCMA members for a physician in your community.
"Handling COVID-19 Employee Vaccinations, Updated Leave Entitlements & Addressing Violations of COVID-19 Protocols"
Thank you to those who were able to attend Garfunkel Wild's February 5, 2021 webinar.  For those who were unable to attend, download the PowerPoint Presentation here. You can also listen to and view the full webinar on Garfunkel Wild's YouTube channel here.
Please feel free to reach out to with any questions.
Marianne Monroy   Partner
Salvatore Puccio    Partner

"Information Blocking: What Physicians and Physician Groups Need to Do Now to Prepare for the April 5 Deadline"
Attached is the PowerPoint presentation from the webinar that was held on March 2.
The ZOOM webinar, presented by Amy Murray and Russel Anderson,  from Pullman & Comley's Health Care Practice was recorded and available to view here.
Also included is summary of the information blocking rules prepared by the Association's general counsel, Garfunkel Wild.
HCMA Legislative Happenings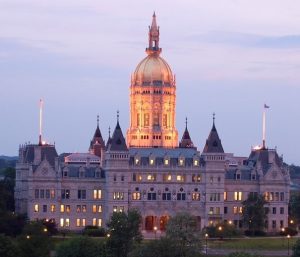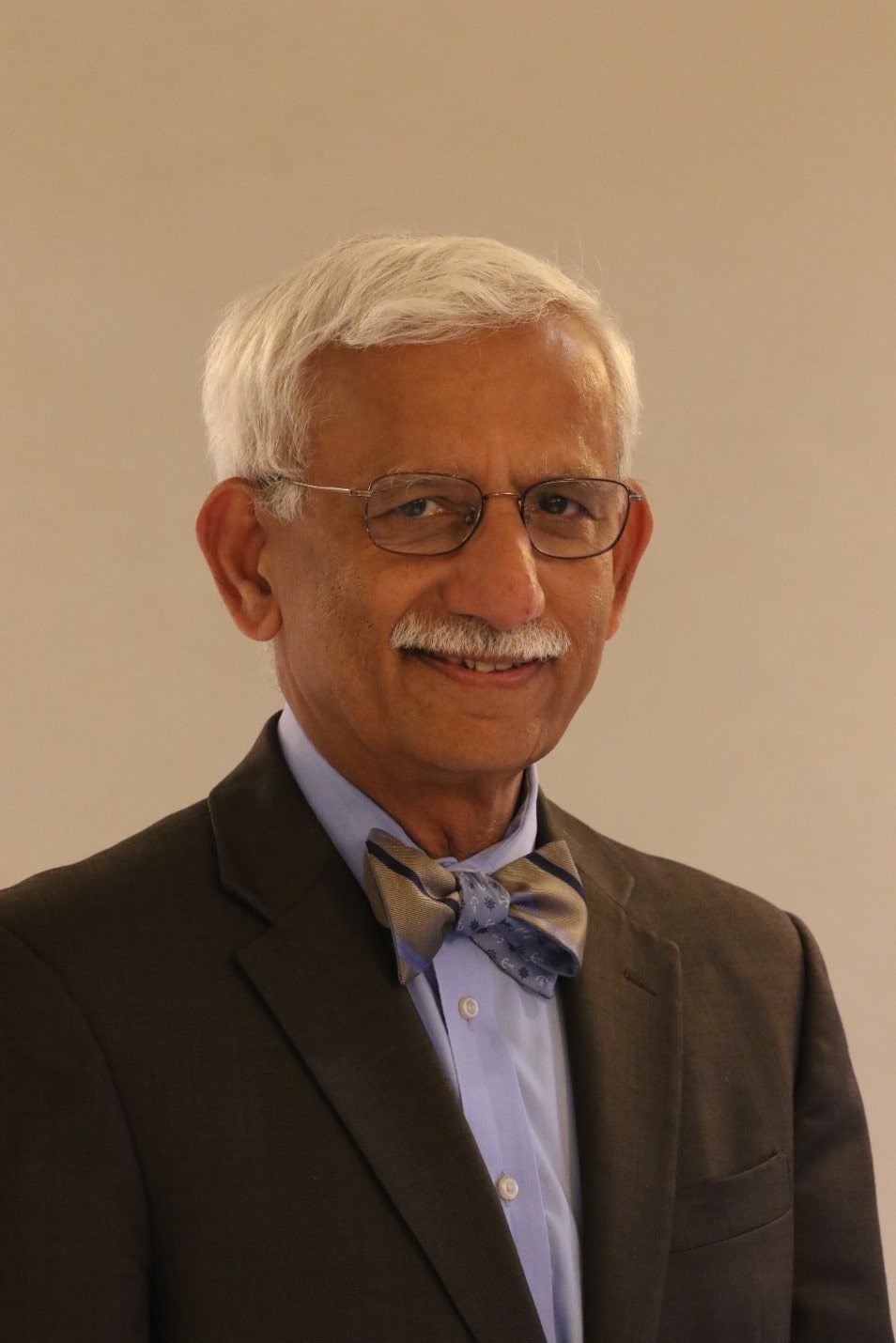 Akella S. Sarma, MD
228th HCMA President
Dear Members of the Harford County Medical Association.  I am honored to serve as your 228th President. 
We live in unprecedented times and are witnessing a pandemic of the magnitude we never faced. But our society has a long history and has been through two wars and the 1918 influenza. Our society served well in those difficult times and we are well-equipped to make through the struggle ahead. This is because of physicians like you who are working on the front lines-and risking your personal safety-to care for those stricken by the coronavirus. You all are true heroes. Thank you for all you do every day. 
The HCMA will work hard to serve you all as you continue to take care of the nation's sick. We will coordinate with other counties, state, national and specialty organizations to advance and support practicing physicians.  
Under the leadership of Dr. Ghumman we started working with a new management company led by Mark Thompson. We brought in new young members to our board. We are streamlining the services we provide and making our organization fiscally responsible.
We are encouraging medical students to learn about organized medicine and get involved in organized physician groups. And we are recognizing the physicians for their charitable contributions. 
As issues arise please do not hesitate to contact me, Dr. Frank Santoro our Vice president or Dr. Laureen Rubino our Secretary and treasurer. We are here to serve you.
Be safe.