Public Health Emergency Extended To October 13, 2022 The U.S. Public Health Emergency (PHE) has been extended through October 13, 2022. CDC data shows that more than half of the country's population lives in a county with a high COVID–19 Community Level, where the...
read more
There are several physicians running for public office in 2022 at both thefederal and state...
read more
We are pleased to report the County Medical Association's perseverance in seeking legislation that...
read more
HCMA Legislative Happenings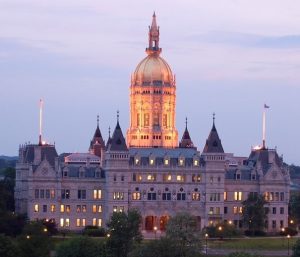 Resource Links:
Hartford County Medical Association Legislative Priorities for 2022
HCMA Capital Update:   May 5, 2022

Effective October 1, 2022, Certified Medical Assistants will be Able to Administer Vaccine.

We are pleased to report the County Medical Association's perseverance in seeking legislation that will allow medical assistants to administer vaccines
finally paid off!

HB 5500 – Passed both the House and the Senate and almost assuredly it will be signed by the governor as it is a massive bill that encompasses many items  including the language for Medical Assistants.

Click here to see the bill and go to Section 47 starting on line 1425.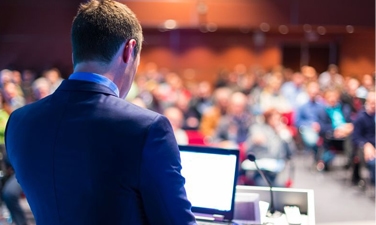 Includes a variety of valuable seminars and events. We offer our physician members and their staffs the knowledge and resources necessary to manage a successful practice.
Looking for a doctor who supports quality patient care in Hartford County? Search our directory of HCMA members for a physician in your community.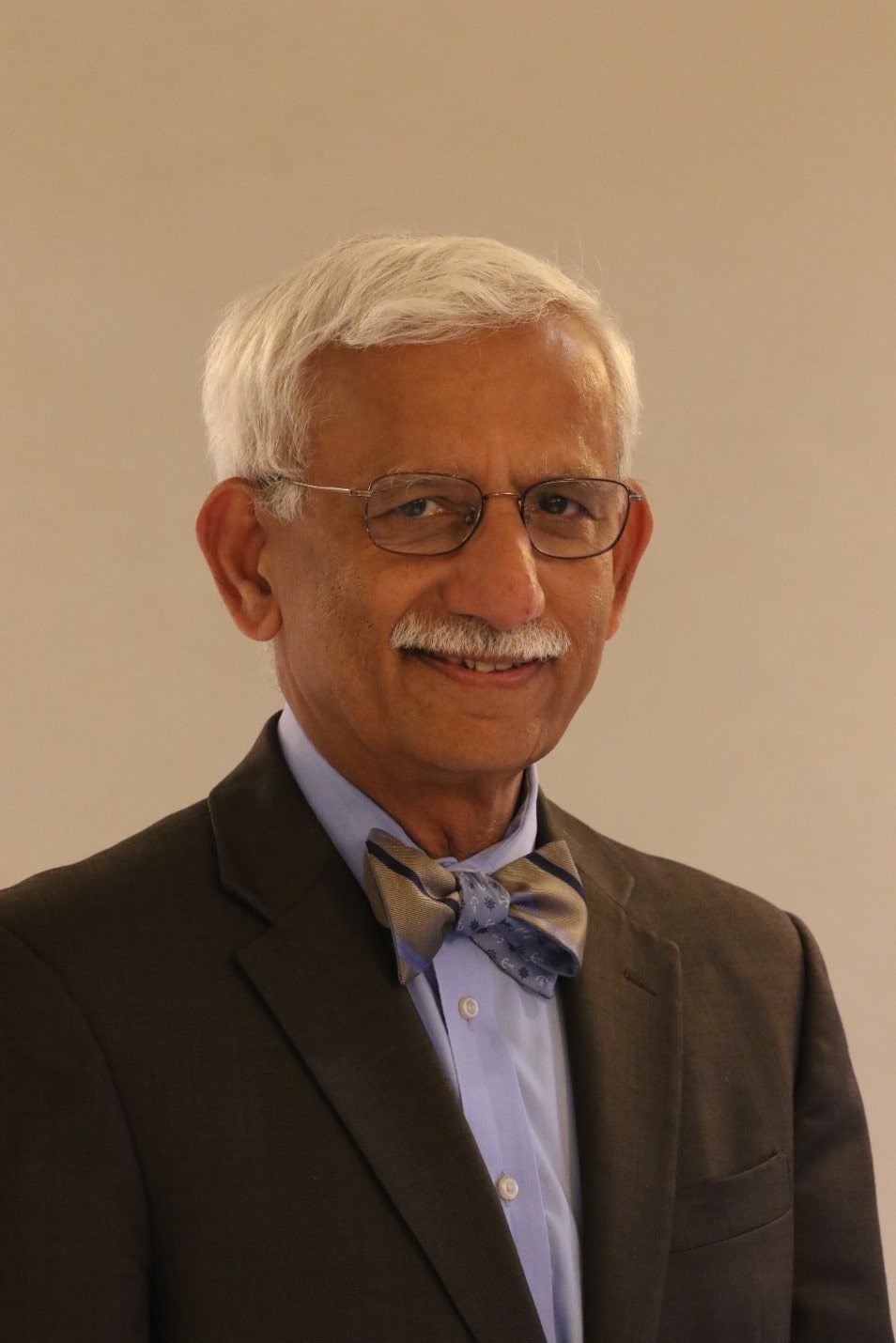 October 2021
AKELLA SARMA, MD
Dear Members of the Harford County Medical Association.
I am honored to serve as your 229 President.
We live in unprecedented times and are witnessing a pandemic of the magnitude we never faced. But our society has a long history and has been through two wars and the 1918 influenza. Our society served well in those difficult times and we are well-equipped to make through the struggle ahead. This is because of physicians like you who are working on the front lines-and risking your personal safety-to care for those stricken by the coronavirus. You all are true heroes. Thank you for all you do every day.
The HCMA will work hard to serve you all as you continue to take care of the nation's sick. We will coordinate with other counties, state, national and specialty organizations to advance and support practicing physicians.
Under the leadership of Dr. Ghumman we started working with a new management company led by Mark Thompson. We brought in new young members to our board. We are streamlining the services we provide and making our organization fiscally responsible.
We are encouraging medical students to learn about organized medicine and get involved in organized physician groups. And we are recognizing the physicians for their charitable contributions.
As issues arise please do not hesitate to contact me, Dr. Frank Santoro our Vice president or Dr. Atique A. Mirza our Secretary and Treasurer. We are here to serve you.
Be safe,
Akella Sarma, MD